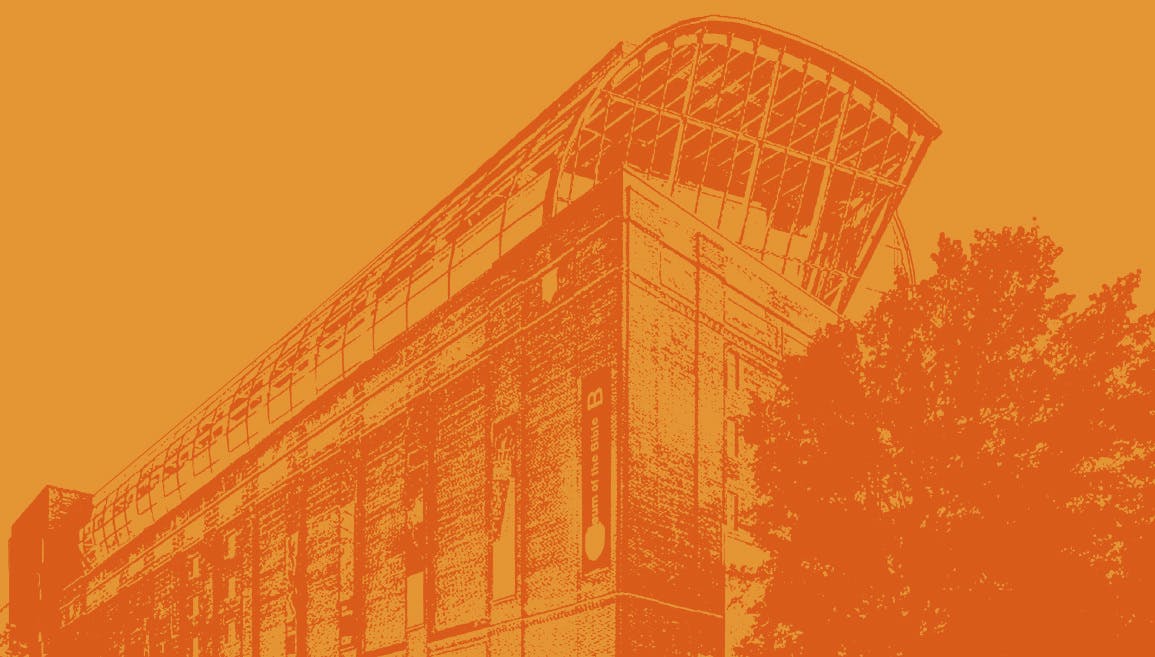 Every month the museum hosts exciting programs with special guests and speakers to bring you exciting programs centered on the Bible. You can stay up to date here or subscribe to our weekly newsletter to keep up with everything happening at the museum. Below is what's new and coming up next. We hope to see you at an event soon.
Natalie Grant and Sandi Patty Live in Concert at Museum of the Bible — September 3
On September 3, 2021, Museum of the Bible will welcome two award-winning Christian artists live in concert. Natalie Grant is an eight-time Grammy nominee and five-time Dove Awards Female Vocalist of the Year. Sandi Patty is the most awarded female vocalist in contemporary Christian music history. Inducted into the Gospel Music Hall of Fame in 2004 and she has won five Grammy awards and 40 Dove awards.
Both vocalists are contemporary Christian artists, performing music inspired by and related to the Bible and their own relationships with God. Tickets will be on sale soon, so stay tuned!
The Case for Heaven: An Evening with Lee Strobel — September 14, 7:00–9:00 p.m. EDT
What happens when we close our eyes for the last time? Investigative author Lee Strobel presents a lively and compelling case for the reality of life after death. Follow Strobel on this journey of discovery as he explores the persuasive evidence for an exhilarating afterlife. Registration includes a signed copy of his new book!
This program will be held in person at Museum of the Bible and virtually through Zoom. For those who attend in person, there will be a short reception following the program where guests will have a chance to meet Lee Strobel. Click here to reserve your tickets.
Christmas at Museum of the Bible 2021
It's never too early to start thinking about Christmas. We certainly are! Last year we debuted the first installment of our Christmas spectacular, Follow the Star. This year we'll be adding even more fun and decorations. Stay tuned for more!

Have weekly museum updates delivered to your inbox.