TBN Summer Special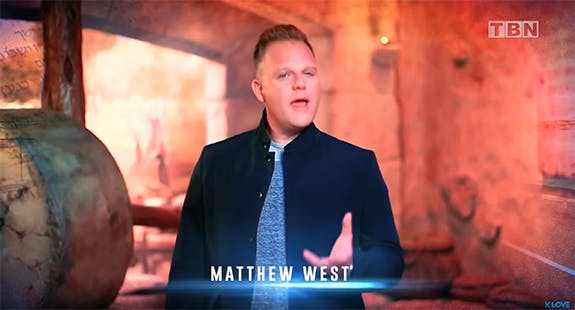 Matthew West hosts "The Truth I'm Standing On," a very special TBN event filmed at Museum of the Bible in Washington, DC. Enjoy performances by Newsboys, for KING & COUNTRY, Danny Gokey, Cece Winans, Matt Maher, Zach Williams, Christine D'Clario, and, of course, Matthew West!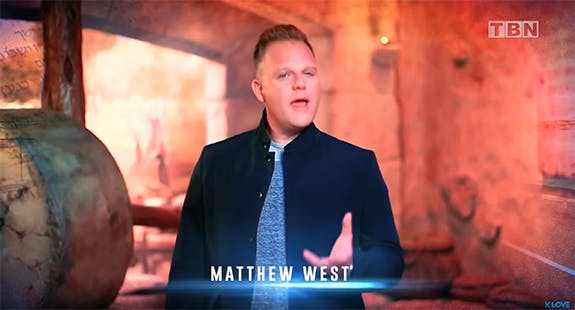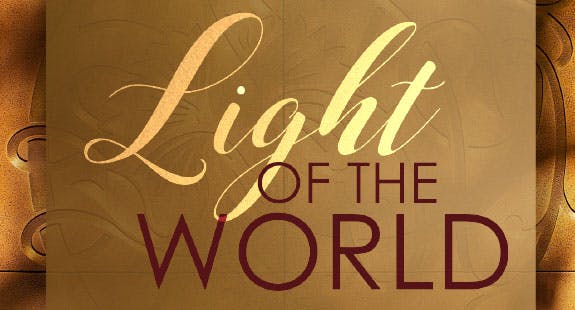 Third Anniversary Gala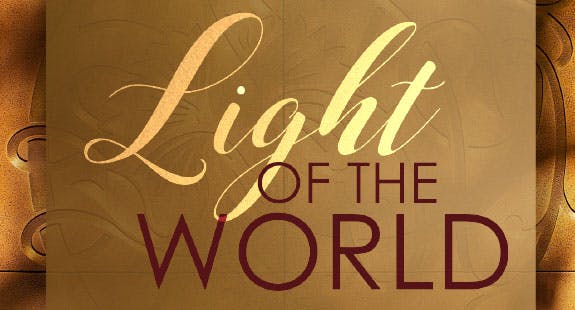 We celebrated three years of Museum of the Bible's impact in November. Click here to watch the gala and help support the museum during this time. Thank you.
TBN Christmas Special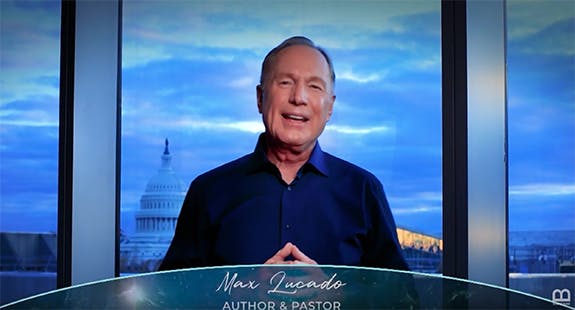 Max Lucado is joined by special guests John Rich and Koryn Hawthorn for "Night of the Nativity," a TBN Christmas event filmed at Museum of the Bible.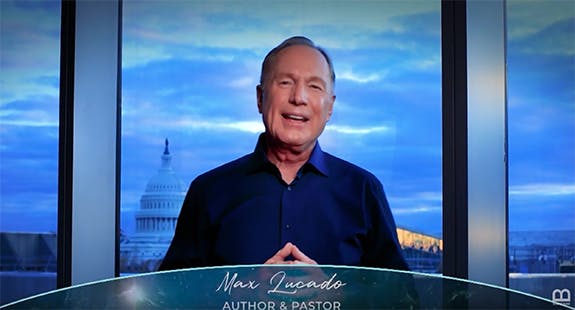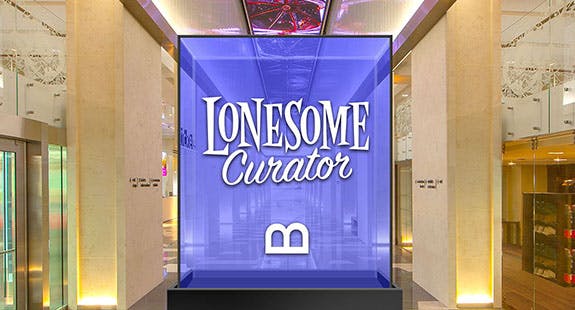 During Quarantine
Lonesome Curator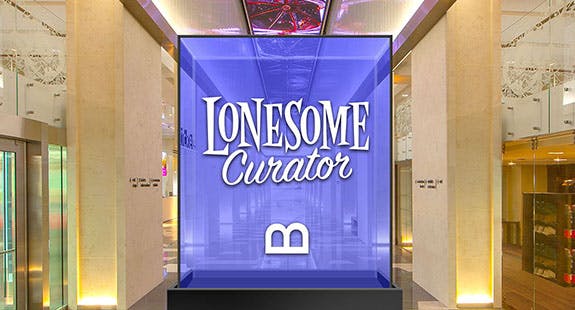 With no guests in the museum, our curators were … well … lonesome. What does a curator do when the normal routine is turned upside down? Find out!
Nearly 60 episodes of Lonesome Curator were created during the health crisis shutdown.
Great for Kids!
Storytime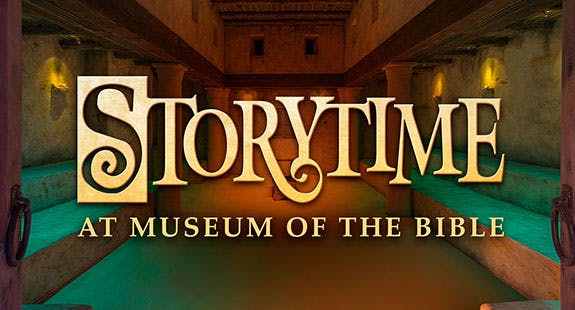 Visit our Facebook page at 1 p.m. Eastern Standard Time every Tuesday for Museum of the Bible Storytime. Watch while Living History Interpreters share biblical stories each week.
Be sure to follow us on Facebook or subscribe to our YouTube channel for updates, and share the fun using hashtags #storytimeatMOTB and #museumfromhome!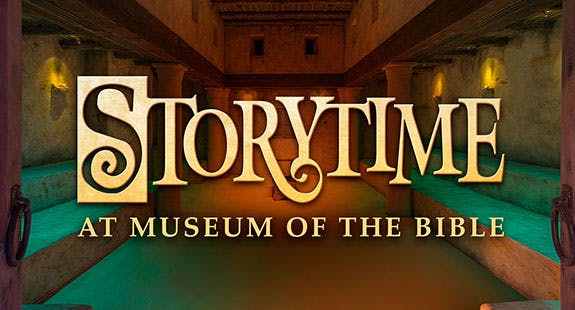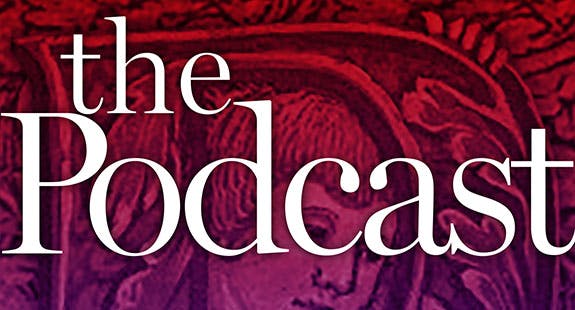 EDUCATIONAL
Museum of the Bible Podcast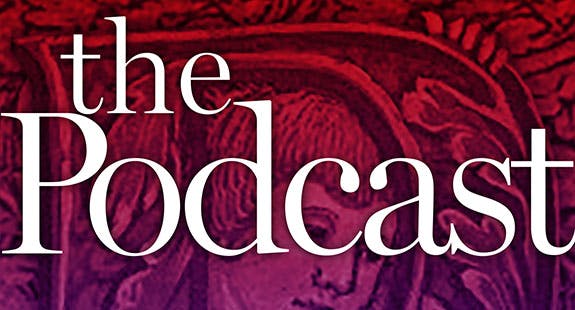 Join Museum of the Bible and our guest speakers and scholars as we discuss a variety of topics relating to the history and impact of the Bible.
Great for Kids!
Virtual K–12 Programs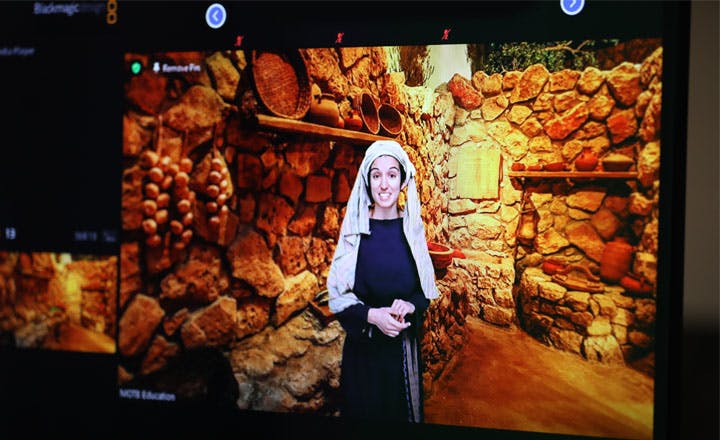 Virtual K–12 Programs are live, interactive programs conducted by our museum educators with the participation of living history interpreters.