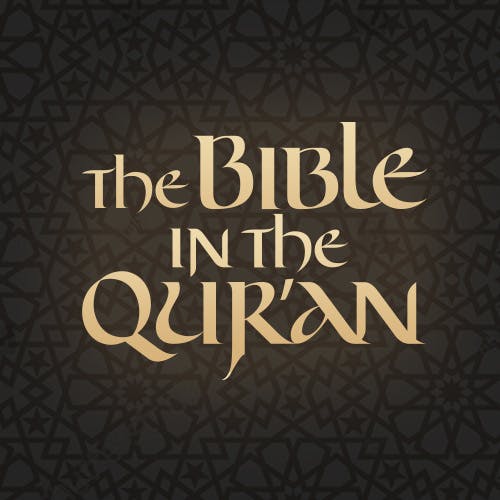 The Bible in the Qur'an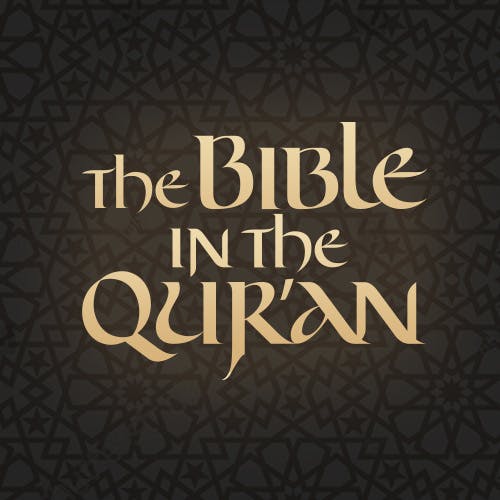 April 8, 2021
You won't want to miss this opportunity to hear our panel discuss a topic never before explored at Museum of the Bible! Join us for a discussion about the relationship between the Bible and Islam with religious scholar Dr. Gabriel Reynolds.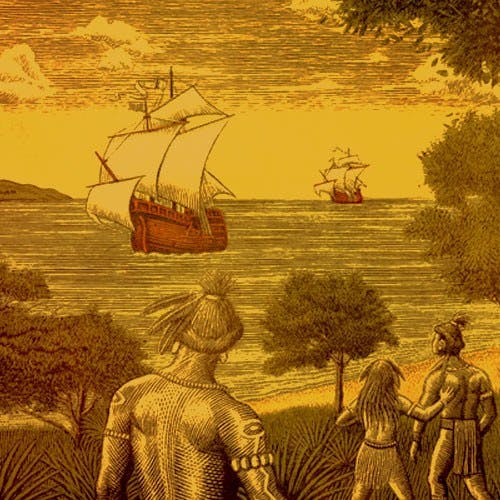 400 Years Since Plymouth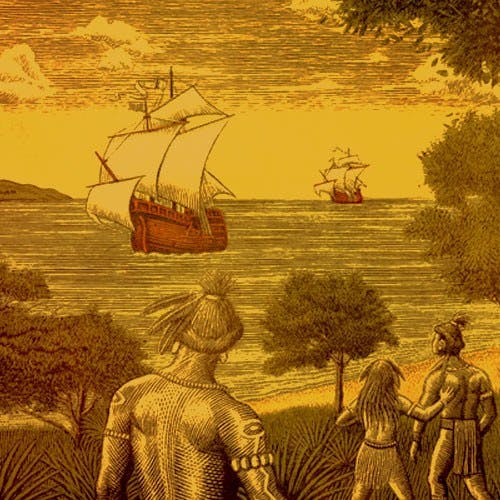 October 7, 2020
7:00–8:00 p.m.
Join Professor John Turner and a distinguished panel as they cover topics relating to the Pilgrims, Plymouth, and the development of religious liberty in early American history. This event will be held virtually using Zoom.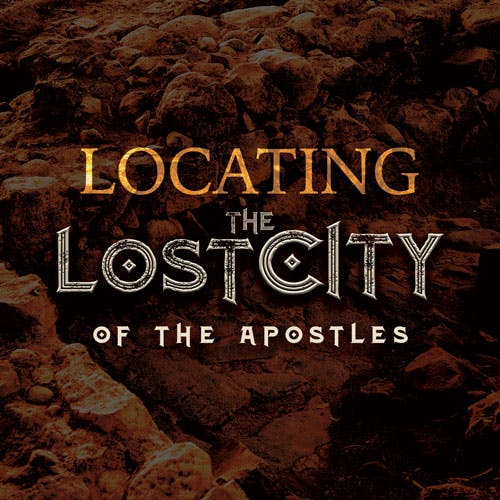 Locating the Lost City of the Apostles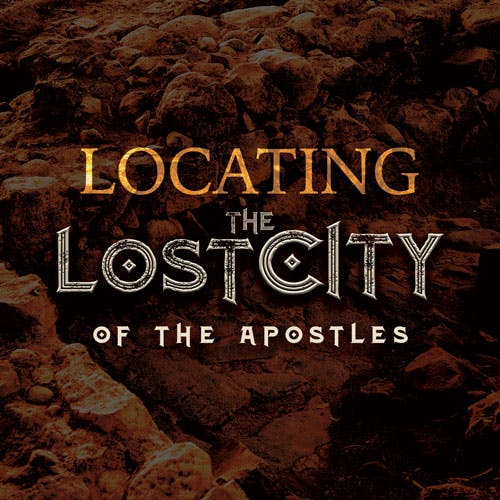 October 1, 2020
After years of digging, Professor R. Steven Notley believes he can prove the true location of biblical Bethsaida, also known as the "Lost City of the Apostles." Get the latest scoop on El-Araj from Professor Notley and learn why he thinks it is the best candidate for biblical Bethsaida during this special program held in person at Museum of the Bible and virtually through Zoom.
Questions about Speaker Series events?