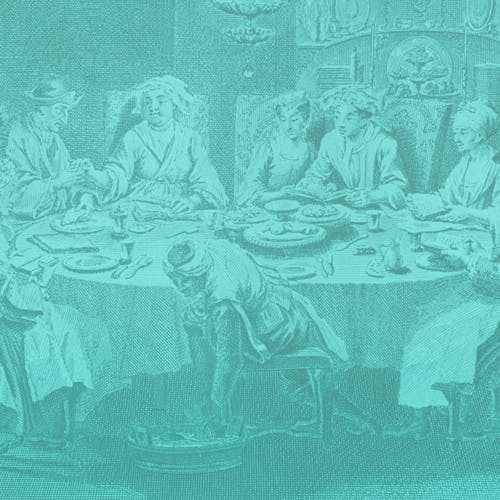 How to Live a Happier Life: Lessons from the Haggadah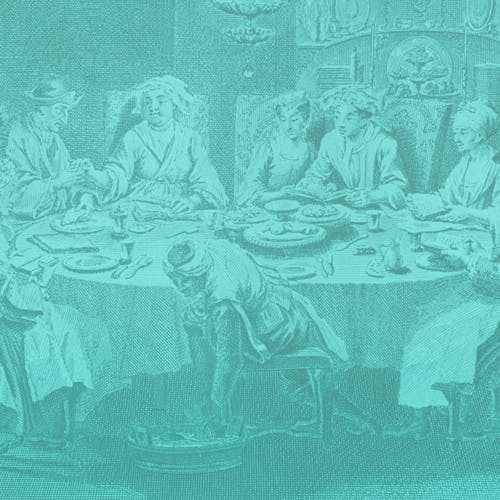 March 15, 2021
More than a guidebook for the celebration of Passover, the Haggadah (Hebrew for "telling") contains Jewish teachings, ideas, and principles that entrepreneur and philanthropist Mark Gerson says can help everyone, regardless of religious belief, live a happier, more meaningful life.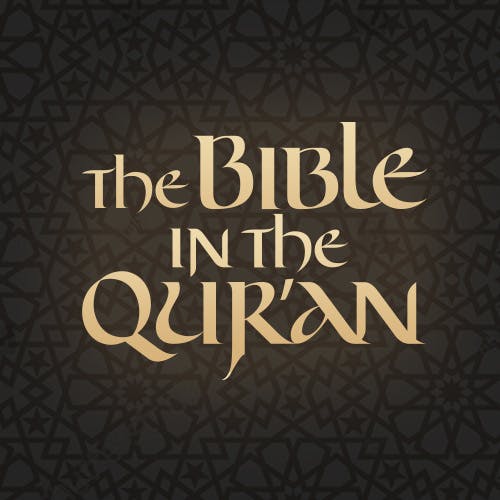 The Bible in the Qur'an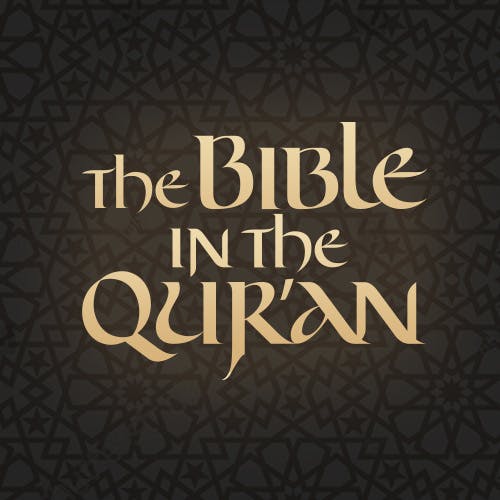 April 8, 2021
You won't want to miss this opportunity to hear our panel discuss a topic never before explored at Museum of the Bible! Join us for a discussion about the relationship between the Bible and Islam with religious scholar Dr. Gabriel Reynolds.
Questions about Speaker Series events?