Exploring vanitas Themes from the book of Ecclesiastes through Baroque Art
March 22, 2018 6:00 p.m.
Gathering Room
Museum of the Bible
$5 Admission, Free for Members and Students*
"Vanity of vanities! All is vanity!" What does this verse mean? What were its repercussions on art? In presenting an overview of the exhibition The Living Dead: Ecclesiastes Through Art-currently on display at Museum of the Bible-the lecture will focus on the theme of vanitas and will showcase its remarkable impact on 17th-century art.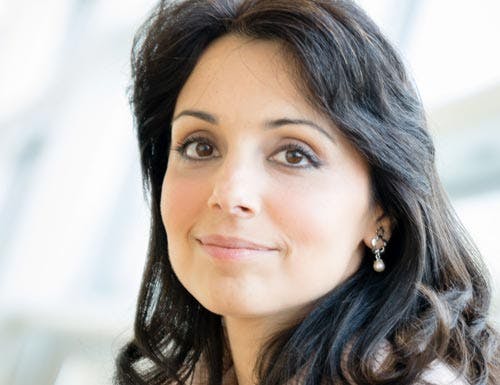 Corinna Ricasoli, Ph.D.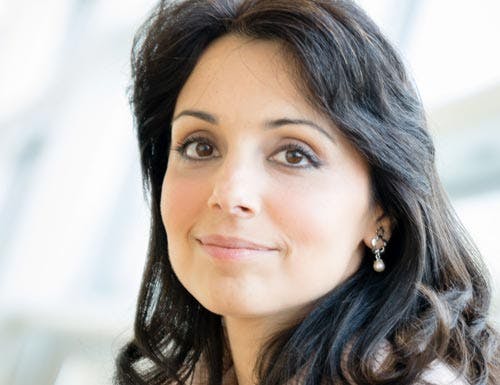 Dr. Corinna Ricasoli is an Italian art historian, and attained her Ph.D. from the School of Art History and Cultural Policy at University College Dublin, Ireland. She joined Museum of the Bible in 2015, where she is Curator of Fine Arts. Previously, she worked at the Musée du Louvre, Paris, as a researcher and curatorial assistant at the Département des Arts Graphiques.
Dr. Ricasoli is the curator of Museum of the Bible's current international exhibition, The Living Dead: Ecclesiastes Through Art, which runs from now until April 2018 (exhibition catalogue published by Ferdinand Schöningh). Her research interests focus on early-modern, European art, specifically baroque art, on which she has published several scholarly articles in English and Italian. She is also the chief editor of Inspired By the Word: The Bible Through the Eyes of the Great Masters (Museum of the Bible Books, 2017). She has frequently been invited to guest lecture at several institutions, including University College Dublin, the National Gallery of Ireland, and Università degli Studi di Roma Tor Vergata.
In addition to her curatorial work, Dr. Ricasoli holds research associateships at the UCD Humanities Institute (Dublin, Ireland), and at the Vatican Apostolic Library. In anticipation of the tercentennial of Giovanni Battista Piranesi's birth (1720 - 2020), Dr. Ricasoli is currently drawing up a complete catalog of Giovanni Battista Piranesi's prints at the Vatican Apostolic Library for publication.
Questions about the event?