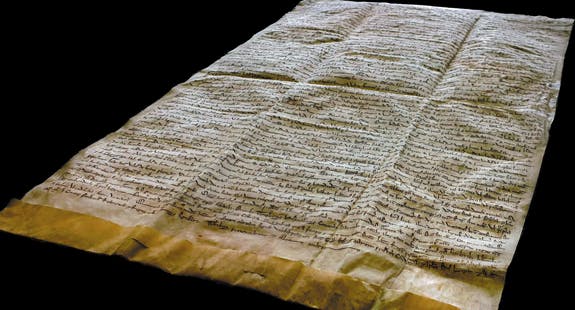 July 2, 2021 – January 2, 2022
Magna Carta: Justice. Liberty.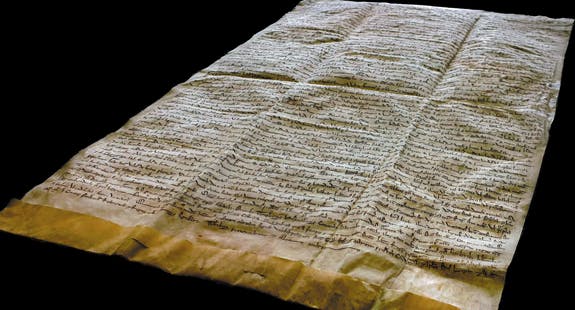 The story of the Magna Carta is the story of the struggle for liberty. In this special exhibition, the role of the Bible and the English Church in that struggle will be traced from the creation of the Magna Carta in the thirteenth century to the present day. The Bible has much to say about rulers and ruling justly, such as Isaiah 10:1, "Woe unto those who make unjust laws," or Psalm 2:10–11, "Now therefore, O kings, be wise; be warned, O rulers of the earth. Serve the Lord with fear, and rejoice with trembling." Verses like these and others show the Bible's position on justice, and have been discussed and debated time and again over the centuries by both rulers and the ruled.
February 26, 2022 – July 31, 2022
Mystery & Faith: The Shroud of Turin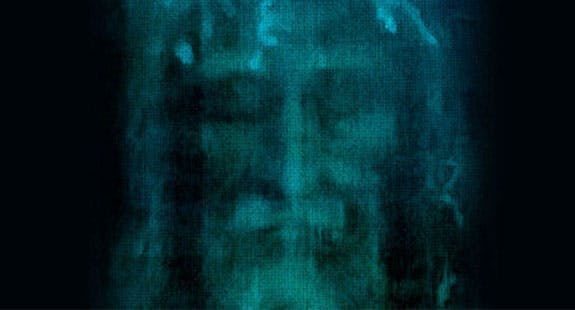 Both instantly recognizable and veiled in mystery, the Shroud of Turin is the world's most studied, analyzed, and revered cloth. Take a closer look at the fascinating history and scientific study of the Shroud through engaging interactive displays and films in this groundbreaking exhibition.