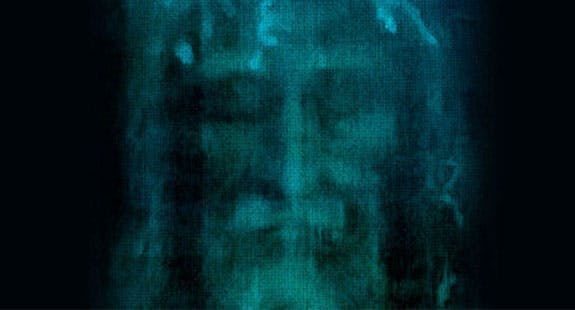 February 19, 2021 – August 1, 2021
Mystery & Faith: The Shroud of Turin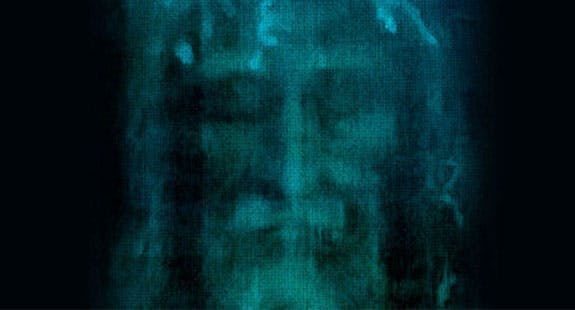 Both instantly recognizable and veiled in mystery, the Shroud of Turin is the world's most studied, analyzed, and revered cloth. Take a closer look at the fascinating history and scientific study of the Shroud through engaging interactive displays and films in this groundbreaking exhibition.
November 16, 2020 – March 15, 2021
Christmas in Malta: Winners of the Nativity Crib Competition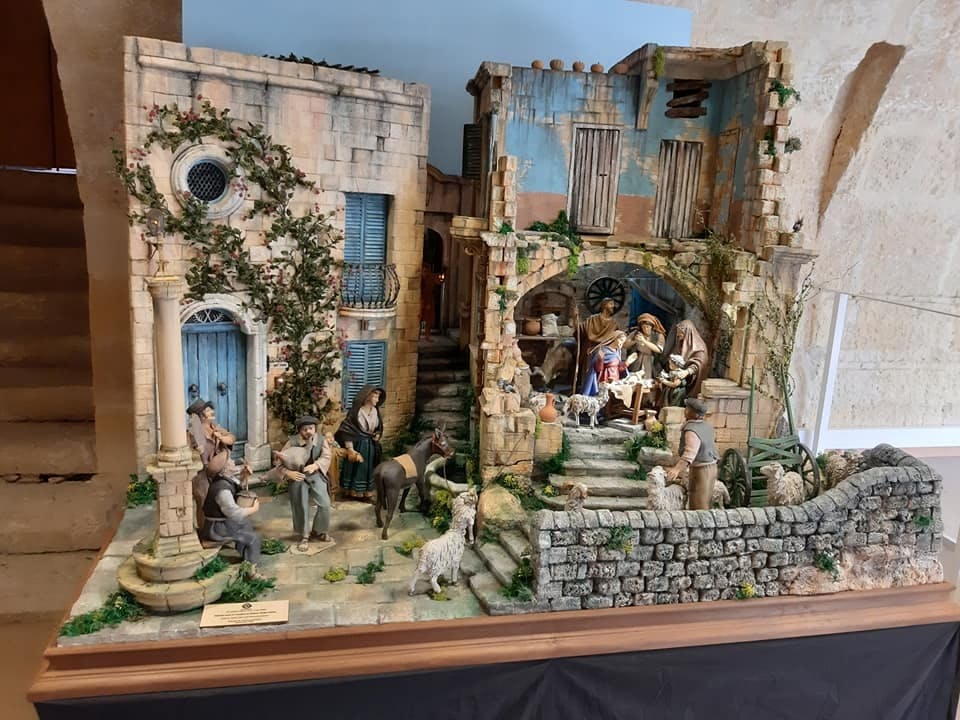 Constructing handmade Nativity scenes set in elaborate landscapes called "cribs" is a centuries-old tradition that carries strong significance in Maltese culture. This year, in partnership with the museum, the nation of Malta sponsored a crib decorating contest. Come see the Top 10.