February 18 – May 2
Stations of the Cross
Stations of the Cross is an interactive and spiritual art experience, based in a long tradition of the church, commemorating fourteen events from the last hours of Jesus's life. Intended as an art form to portray the story in more meaningful ways, the fourteen stages offer a profound platform for meditation, education, and prayer.
In this distinctive visual interpretation by renowned bronze sculptor Gib Singleton, the figures themselves incorporate abstract elements in their composition. Rather than creating a figurative visual series for the eyes, Singleton sculpted each station to convey a spiritual and emotional connection to the soul. This collection is considered a significant work of modern religious art.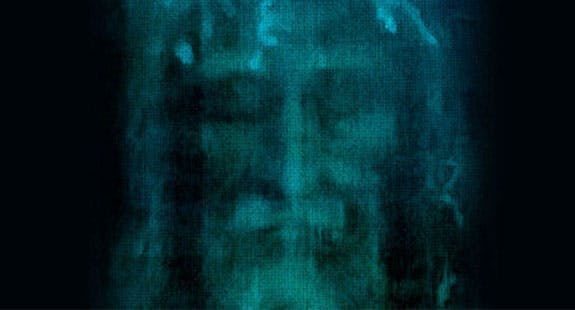 February 26, 2022 – July 31, 2022
Mystery & Faith: The Shroud of Turin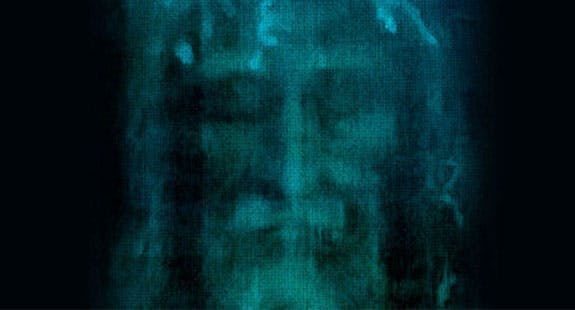 Both instantly recognizable and veiled in mystery, the Shroud of Turin is the world's most studied, analyzed, and revered cloth. Take a closer look at the fascinating history and scientific study of the Shroud through engaging interactive displays and films in this groundbreaking exhibition.